Who are we?
Established in 1966, IOSA is a Mexican corporation that has been involved in the research, development, production and commercialization of carotenoids from natural sources for the past 50 years.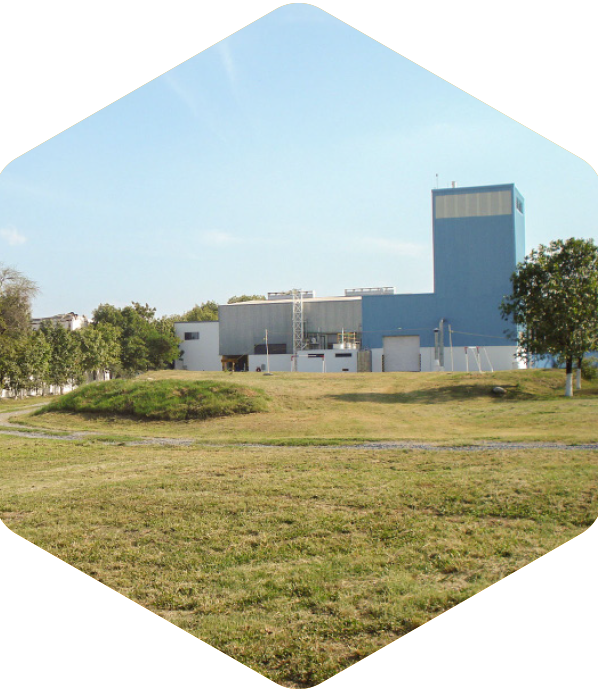 The Carotenoid Development Story
Carotenoids have been conceived for several different industries.
Our carotenoids are utilized in the nutraceutical industry to help reduce the risk of Age-related Macular Degeneration (AMD), and used to improve visual performance and act as anti-oxidant supplements. Carotenoids are utilized in the food industry for multiple applications such as health drinks, cheese, pasta, yoghurt, butter, meats and sausage coloration. For the aquaculture industry, we have developed highly efficient and low cost carotenoids to supplement feeds, as they are a necessary nutrient for biologic and metabolic functions due to their anti-oxidant properties. Finally in the feed industry, they are intended to provide the golden skin colour of healthy broilers and the bright golden colour of egg yolks.
Our People Make a Difference
We are proud of our employees, who are the core of our enterprise.
We are an organization with deep family values such as honesty, loyalty, respect, justice and order. We can satisfactorily mention that our clients in North and South America, Europe and Asia have evaluated our products and permanently use them with excellent results, giving them a competitive advantage. Our philosophy and primary objective has been to improve natural products by being leaders in the continuous development of technologies to produce and provide more stable, bioavailable and economical carotenoids.